AT&T has joined the Open COVID Pledge, making its patents available to the public under the terms of our OCL-P 1.1 license for the purposes of facilitating innovations that might help in the fight against the COVID-19 pandemic. Read the post by Scott Mair, AT&T's President of Technology & Operations, for more details.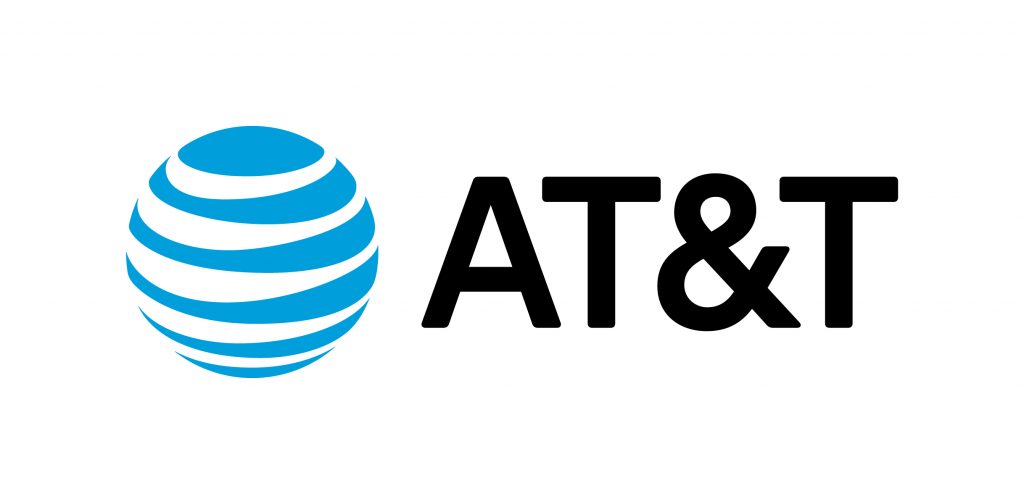 With the Open COVID Pledge, we're also committing our patents to the world, doing what we can to accelerate work on medical equipment, network products, software and other technology that might be useful. You can find the terms and conditions of the patent pledge AT&T Communications has made here. We generate roughly 5 patents every business day at AT&T, and I'm hopeful ours can be helpful in this initiative.  
We're working every day with companies, universities, and research institutions around the world to make their intellectual property openly available to the public so that it can be freely and legally used in the battle against COVID-19. If you work with or represent an organization that would like to make the Pledge, please contact us at opencovidpledge@gmail.com.